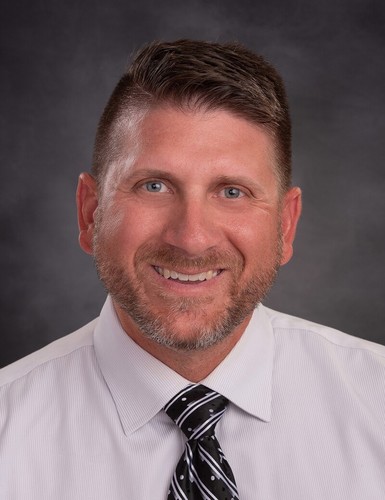 I am originally from Huron, SD and attended South Dakota State University where I played on conference winning baseball teams. Upon getting my undergraduate degree I attended Northwestern Health Sciences University in Minneapolis, MN..
My practicing philosophy has to do with helping patients achieve their goals, restoring their function, and getting them back in the game. Patients have a desire to get back to doing something that they currently are unable to due to their pain. Our goal initially is to get rid of their pain and then restore their function. There is a difference in that patient who just wants pain control and that 'athletic' patient who needs to be able to run, jump, and do things at a higher functionality. This doesn't just represent athletic patients but those who have specific jobs who need to be able to get back and perform at a high level. Another type of care I provide is supportive care. This refers to that patient who may not have unbearable pain but wants to stay functioning and not have any specific problems. I see these patients about once a month or so to help them maintain their current level of capacity.
I have a wife, Ann and three children, Sydney, Owen, and Cooper. Our kids are quite active and keep us on the move. Ann and I met at SDSU where she played fast pitch softball team and I played baseball . I enjoy spending time with my family, traveling, and watching my kids' activities. Thank you for your interest in chiropractic care. I am here to assist you in reaching your goals and get you on with your life!