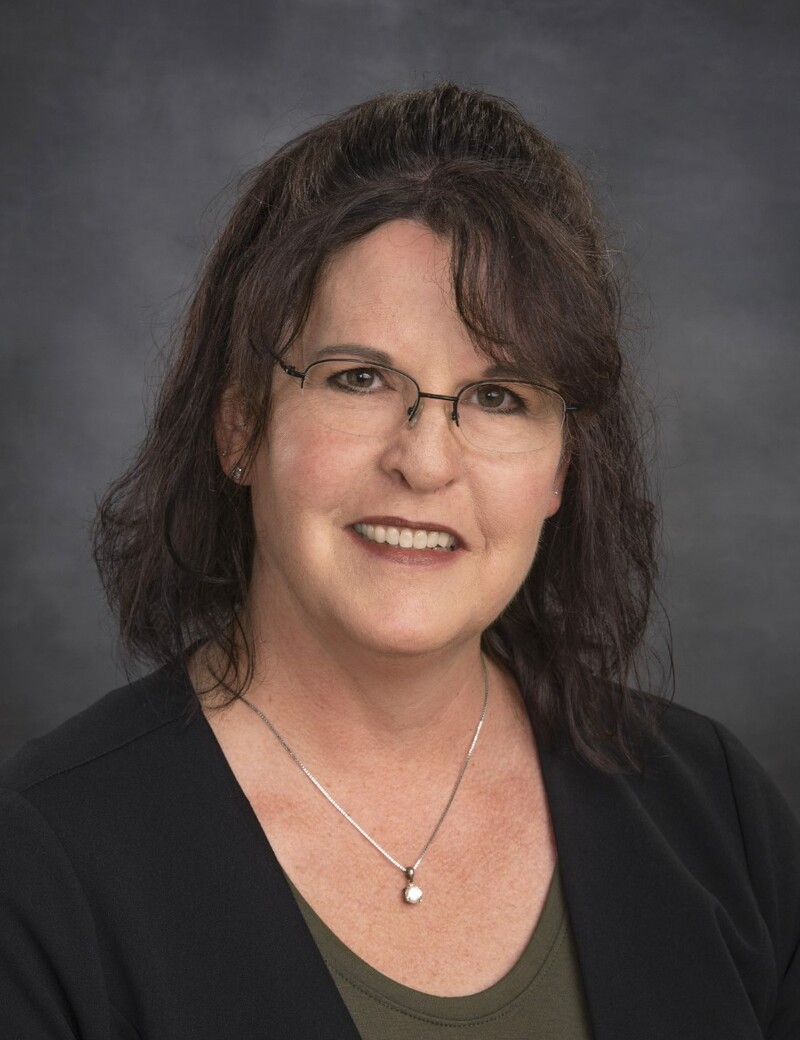 Brenda Buus
PT
Physical Therapy
I received my undergraduate degree in Biology with a minor in Athletic Training from the University of South Dakota. I returned to the University for my Masters of Science in Physical Therapy. I appreciated the opportunity to take anatomy classes with future doctors, physician assistants and occupational therapists.
As a physical therapist I have the opportunity to help people of all ages and abilities. I began practicing physical therapy in 1997 in Hendricks, MN. While I was there I worked with patients in the hospital, in the nursing home and in their homes. I had the opportunity to work with people of all ages on an outpatient basis as well. I joined the staff here at the Brookings Chiropractic Center in 2007. It is my goal to find ways to alleviate pain and improve ability to move through various physical therapy techniques. I work to help patients return to the level of activity they enjoyed prior to the onset of their pain, surgery or injury. I attend continuing education courses on a regular basis to stay up on new techniques and advances in treatment protocols.
As a physical therapist I am able to help to conservatively manage a variety of conditions with an individualized approach. I have experience helping people with orthopedic conditions and surgeries, joint and soft tissue injuries, neurologic conditions, balance problems, workplace injuries and sports injuries. After an evaluation I will work with you to develop a plan to improve your ability to move, reduce pain, restore function and prevent disability. I believe it is important to discuss your goals and treatment so that you can play an active role in your recovery.
I am involved in my church teaching Sunday school, helping on committees and serving on the health ministry team. I have been involved in Relay For Life for several years have volunteered with the youth mentoring program, with the STARS program and for the Brookings Regional Humane Society.
I look forward to helping you with your physical therapy needs.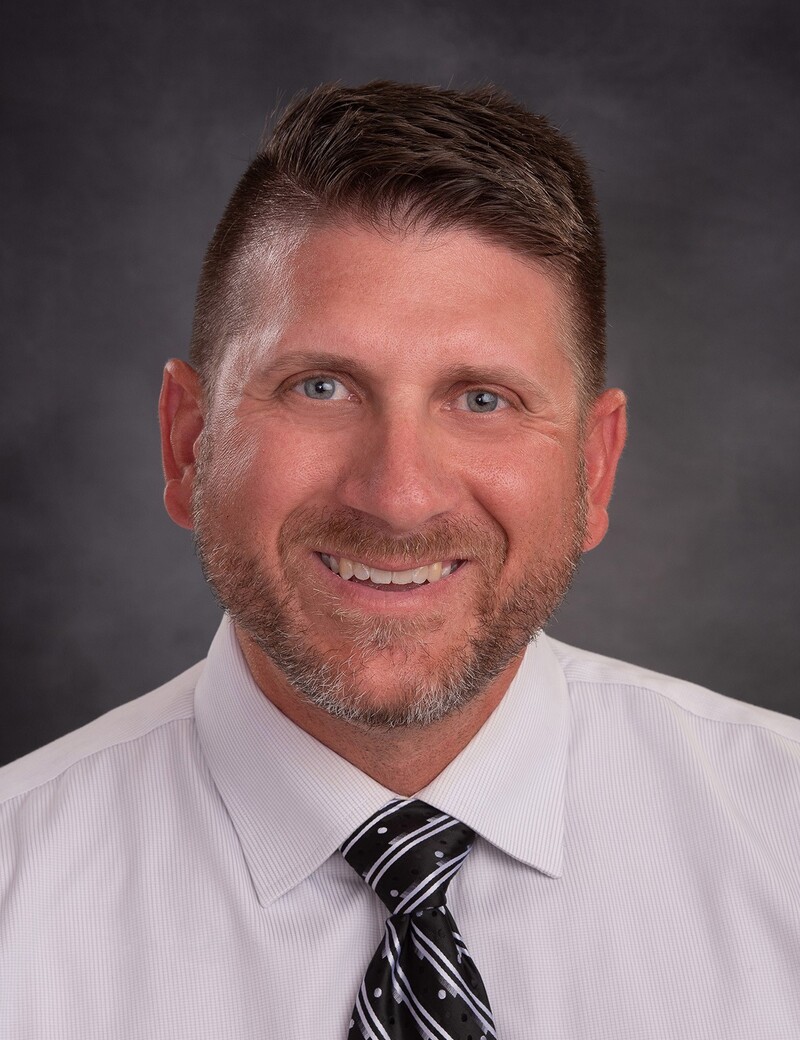 Dr. Jonathan Schneider
CCSP
Chiropractic
I am originally from Huron, SD and attended South Dakota State University where I played on conference winning baseball teams. Upon getting my undergraduate degree I attended Northwestern Health Sciences University in Minneapolis, MN..
My practicing philosophy has to do with helping patients achieve their goals, restoring their function, and getting them back in the game. Patients have a desire to get back to doing something that they currently are unable to due to their pain. Our goal initially is to get rid of their pain and then restore their function. There is a difference in that patient who just wants pain control and that 'athletic' patient who needs to be able to run, jump, and do things at a higher functionality. This doesn't just represent athletic patients but those who have specific jobs who need to be able to get back and perform at a high level. Another type of care I provide is supportive care. This refers to that patient who may not have unbearable pain but wants to stay functioning and not have any specific problems. I see these patients about once a month or so to help them maintain their current level of capacity.
I have a wife, Ann and three children, Sydney, Owen, and Cooper. Our kids are quite active and keep us on the move. Ann and I met at SDSU where she played fast pitch softball team and I played baseball . I enjoy spending time with my family, traveling, and watching my kids' activities. Thank you for your interest in chiropractic care. I am here to assist you in reaching your goals and get you on with your life!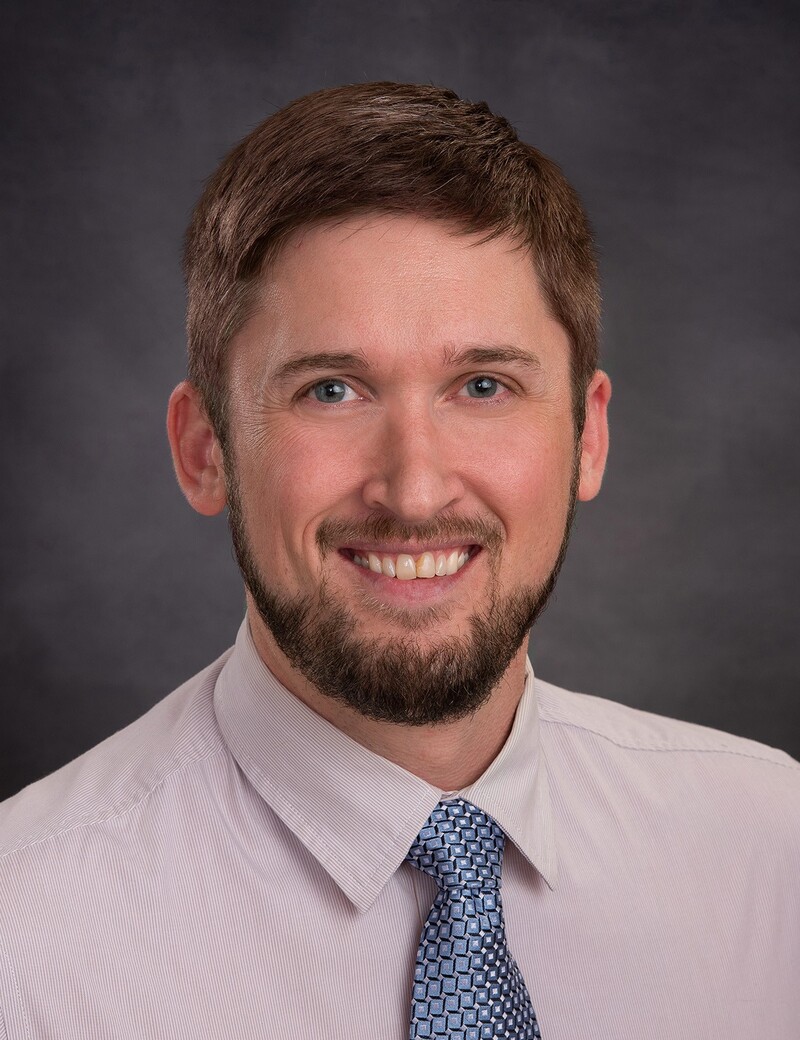 Dr. Steven Clites

Chiropractic
I grew up in Brookings and after graduating from Brooking High School in 2000 I attended SDSU, where I was a member of the SDSU baseball team through my sophomore year. I graduated from SDSU in 2004 and received my BS in biology. During my junior year of college, I met my wife Jennifer while she was on Christmas break from the USD school of law, and we married in 2005. We have four children, Benjamin (18), Anya (14), Lahna (10), and Gabriella (3).
In my free time I enjoy being at home with my wife and kids, golf, home remodeling/woodworking projects, and spending time with my large extended family in the Brookings area.
My goals are to provide the best treatment I can in a quick and effective manner that best fits the patient's treatment goals. If an individual's problem cannot be addressed in our office, we will help that individual get to a provider who can give them the help they need.
Whether you are injured, sick, or just looking look for that extra boost to your health, let us at Brookings Chiropractic Center and Physical Therapy help you. Our doctors strive to provide an excellent standard of care and we hope you give us the opportunity earn your trust regarding your health care.
Dr. Trevor Penning

Chiropractic
I have always been interested in healthcare and knew it would be the best road for me to take early in life. Working construction in my high school years led me to value the basic structure of any house, while chiropractic led me to value the basic structure of the spine and the human body. My undergraduate course work started out at Mankato State University where I had the opportunity to work at the largest chiropractic office in the area for 4 years. This experience very much solidified why I wanted to become a doctor of chiropractic. I choose to attend Northwestern Health Science University for chiropractic school because of their solid foundation in the clinical sciences and diagnostic skills. It was also the closest to my family and friends in southern Minnesota and the family farm. My goals for practice are very simple and straightforward. Most people are drawn to chiropractors because we specialize in pain management and relief. My primary goal is get you out of pain as quickly as possible so that you can resume your normal daily activities without discomfort. Corrective and rehabilitative care is always an option for you, which can decrease your chance for future aggravations of the same condition. My care is always patient centered and patient choice. I give honest and sincere advice and allow the patient to make the ultimate choice of care.
In my own life, an active lifestyle and regular chiropractic adjustments, along with a good diet and exercise, help balance daily work and stress levels. I encourage you to consider Brookings Chiropractic Center 605-696-7222 as a resource of information and education to help achieve your health goals and maintain the most precious asset you will ever own – YOUR HEALTH.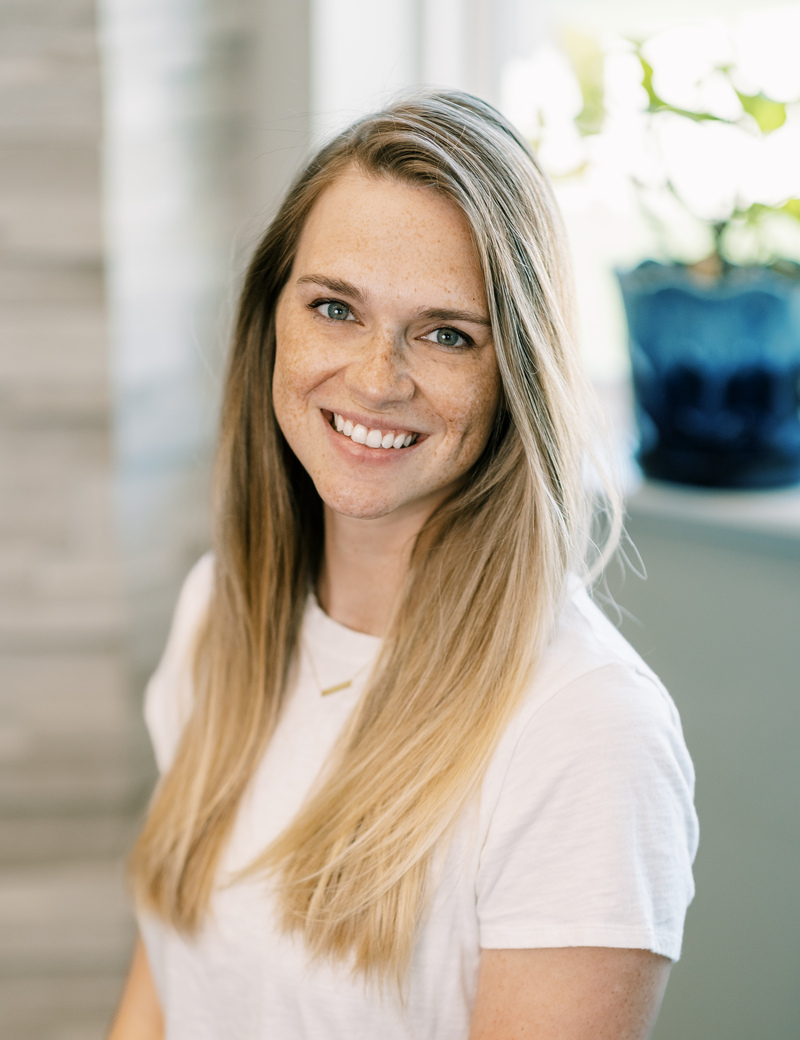 Erin Jacobs

Massage Therapy
I am originally from Brookings. After graduating from Brookings High School, I attended Minnesota State Community and Technical College for Massage Therapy. I graduated from the program in 2007 with honors. In the past 15 years of being a massage therapist, I have working in both spas and chiropractic centers as well as owning my own private practice.
My goal for every massage is to customize the treatment to each individual and utilize various techniques to maximize benefits. I have worked on people from all walks of life. From children to professional athletes and a lovely 102 year old!
My husband and I met at SDSU and were married in Brookings in 2010. Shortly after, we moved away for his job. After 12 years and 4 states, we are very excited to have moved back to Brookings with our 2 children.