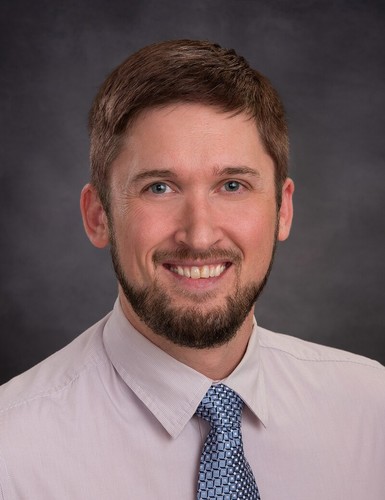 I grew up in Brookings and after graduating from Brooking High School in 2000 I attended SDSU, where I was a member of the SDSU baseball team through my sophomore year. I graduated from SDSU in 2004 and received my BS in biology. During my junior year of college, I met my wife Jennifer while she was on Christmas break from the USD school of law, and we married in 2005. We have four children, Benjamin (18), Anya (14), Lahna (10), and Gabriella (3).
In my free time I enjoy being at home with my wife and kids, golf, home remodeling/woodworking projects, and spending time with my large extended family in the Brookings area.
My goals are to provide the best treatment I can in a quick and effective manner that best fits the patient's treatment goals. If an individual's problem cannot be addressed in our office, we will help that individual get to a provider who can give them the help they need.
Whether you are injured, sick, or just looking look for that extra boost to your health, let us at Brookings Chiropractic Center and Physical Therapy help you. Our doctors strive to provide an excellent standard of care and we hope you give us the opportunity earn your trust regarding your health care.